There are many occasions when flowers are appropriate. In addition to marking special occasions such as birthdays, anniversaries, and babies, arrangements can also comfort grieving families. Online flower delivery etiquette is crucial to letting a recipient know that you sincerely care when you send sympathy flowers.
Sending a sympathy or condolence message when someone dies can let friends and family know you are thinking of them.
Finding the right words for funeral messages can be difficult. Sometimes we worry about what to write or say the wrong thing, but well-chosen words are all it needs.
Here are a few ideas for funeral messages, including remembrance quotes that can be used for cards, flowers, and sympathy.
Short funeral flower messages
Forever in our thoughts.
Gone but never forgotten.
Thinking of you always.
You will be sorely missed.
May you rest in peace.
With love and fond memories.
In loving memory.
Always in my heart.
Rest in peace.
Till we meet again.
With condolences.
Sympathy card messages
My heart goes out to you in your loss. Please let me know if there is anything I can do for you.
May the love of those who remember you bring you comfort and healing.
Our thoughts are with you and your family during this difficult time.
Though our hearts are filled with sadness and tears, the good times we shared over the years fill our memories with smiles.
Few friends leave their footprints on our hearts, but many come into our lives.
The pain of losing someone you love cannot be healed by anyone. No one can steal a memory left by love.
Our hearts go out to you as you face the difficult days ahead. She was such a positive person. Her positive outlook was contagious."
The words we can use to describe our sadness about the death of "name of deceased" seem inadequate. We are here to support you during this difficult time. Sincere condolences,
Quotes for Sympathy Flowers
Wishing you all the blessings of love, may its peace abide with you, may its essence illuminate your heart, now and always…
All that we love deeply becomes a part of us… we can never lose what we once enjoyed.
I wish you peace and comfort. Peace, prayers, and blessings to you.
Best wishes for comfort, courage to face the days ahead, and loving memories to treasure forever.
I hope the outpouring of love surrounding you will bring you comfort.
Pray for peace when reason fails. Our prayers will be with you.
You will find that when you are sorrowful, you are really weeping for what you have loved.
We are always connected by heartstrings to those we love and lose.
The grass's splendor and the flower's glory cannot be replaced, but we will find strength in what remains.
Amid sorrow, let grateful memories survive as a bird sings in the rain.
While the heart grieves over what it has lost, the spirit rejoices over what it has left.
Walking with nature allows children to observe the beautiful blending and communions of death and life, their joyous inseparability. As taught by woods, meadows, plains, mountains, and streams of stars.
It is not to die if we live in the hearts we leave behind.
Don't cry nor speak of me with tears, but instead laugh and talk about me as if I were standing beside you.
We don't say goodbye. You will always be in my heart, no matter where you are.
Our lives are changed by some people who come into our lives and leave a mark on our hearts.
Others are rejoicing to meet him behind the veil while we mourn the loss of our friend.
"I am so very sorry for your loss. But may her love live on in your memories and bring you peace."
Let yourself cry as you process this profound loss, knowing that each tear is a note of love rising to the heavens.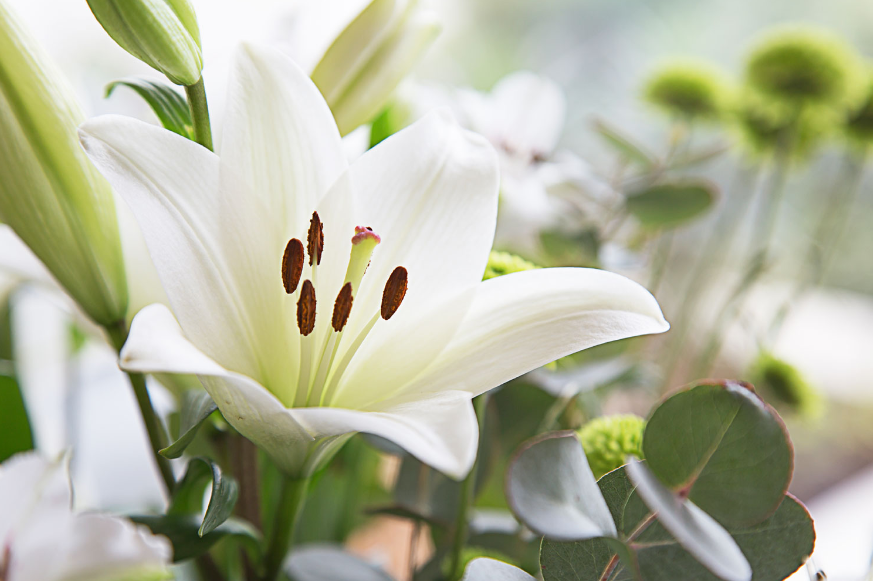 Prayers messages for the deceased
Our deepest sympathies go out to you and your family during this difficult time.
We are comforted by the knowledge that the "name of the deceased" is no longer suffering.
Our thoughts and prayers are with you as you begin your journey without the "name of the deceased."
We will keep you and the "name of the deceased" in our hearts and minds.
During your journey through grief, may the love of God enfold you?
Despite her passing, we hope you can find strength and comfort in your family's love. May you be able to see how many lives she touched through her kindness. Such a wonderful person will never be forgotten."
"Name of deceased" brought so many gifts into our lives. He/she will never be forgotten!
I hope that happy memories of your father will comfort you now. My thoughts are with you and your family. In college, he picked us up when our car ran out of gas. He made a difference to so many people in so many ways."
From all of us in your work family to you and your sisters. As your dad raised you, we know he had to be phenomenal. It is a great honor to have you as a legacy.
Despite our distance, we are always united in heart and spirit. I love you so much,
May your grief journey be filled with warmth, comfort, and peace. Our thoughts and prayers are with you and your family. You are my heart.
The Final Take
When it comes to writing on a funeral card or funeral flowers, don't be afraid to keep it simple. Remember that it doesn't have to be a poetic masterpiece when you try some of the messages above. In such an upsetting time, the most important thing is that you showed you care. It may be a good idea to send any emotional item along with the sympathy flowers.
At Getnamenecklace, we have many products you can send along with sympathy flowers and cards; this will help lower the grief of losing their beloved. Also, it will value your relationship with the deceased person.